Beauty Lesson N°11
GOAL : DETOX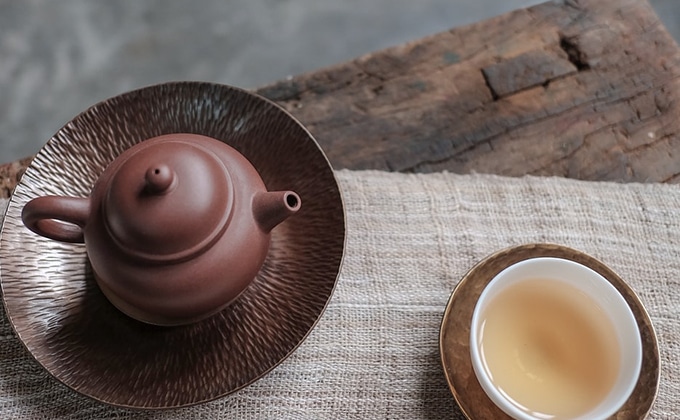 MY DETOX PROTOCOL 
Pleasing oneself during the year end festivities is highly recommended : prolonging the evenings, nibbling, tasting, enjoying oneself, clinging glasses… and doing it again!
In January, when the new year is there, regrets and endless lists of resolutions sometimes come too… Well, no, thanks! Let's enjoy and assume having pleased ourselves!
On the contrary, if your complexion is dull, if the shadows under your eyes are conspicuous, if toxins accumulated, if fatigue left unpleasant traces on your face, here is a DETOX protocol in 5 steps, very easy to apply.
Lait Démaquillant Douceur
Very mild, non-greasy cleansing milk
PREPARING
One must not skip that key step to recover a soft healthy skin.
It is the very basis for a radiant skin.
Cleansing milk Ultra-light texture
For soft and mattified skin
To be achieved in the morning and in the evening (no matter what time it is!): put a pearl-size drop of SOFT or GENTLE CLEANSING MILK on your fingertips and emulsify it with slow gentle moves, that way removing makeup will be effectively and respectfully done. 
Complete with the TENDER LOTION or the GENTLE LOTION.
OPTIMISING
Once a week, take a few seconds to gently eliminate your dead skin cells with the INSTANT RADIANCE SCRUB. Apply it on damp skin, and delicately massage it.
Rinse it with your TENDER LOTION or your
GENTLE LOTION, with its organic flower water base, it will neutralise limescale in water and finalize the effect of scrubbing.
Oily skins will be cleansed, dry & sensitive skins will recover radiance, devitalized skins will be reinvigorated.
Three-grain emulsion scrub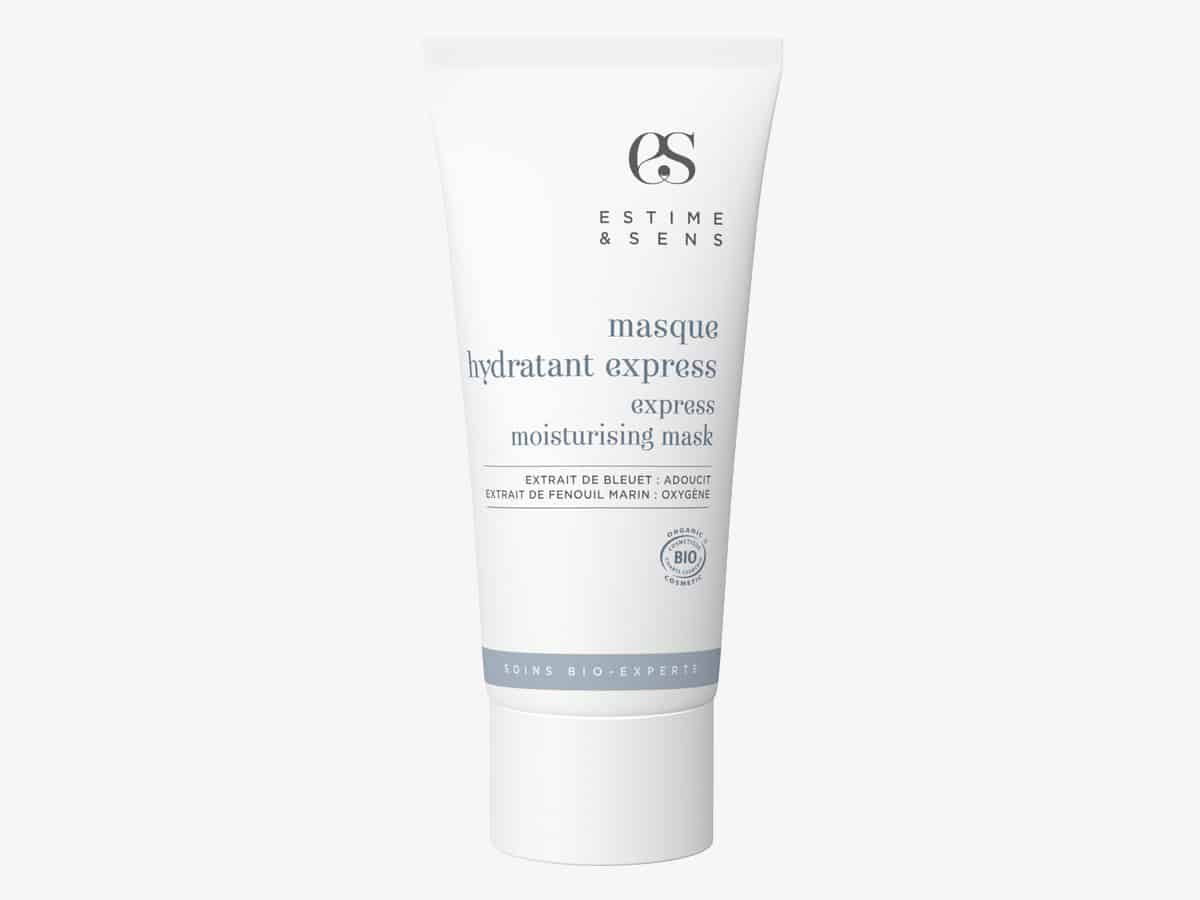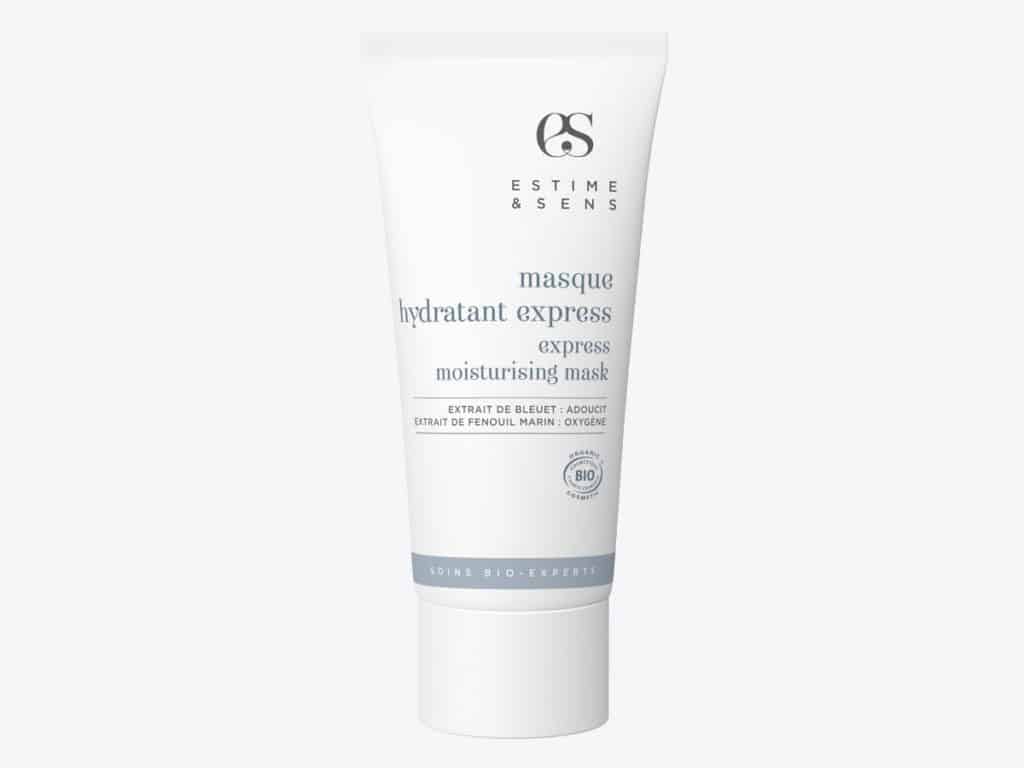 Expresse Moisturising Mask
GETTING OXYGENATED
Once a week, use your genuine Detox magic wand : face mask.
With sea fennel's oxygenating effect and the refreshing gel formula of the EXPRESS MOISTURIZING MASK, skin becomes radiant.
4. concentrate of active ingredients
TARGETING
Eye contour : if the shadows under the eyes are conspicuous or the toxins have accumulated up to make them puffy when waking up in the morning, the SPARKLING EYES GEL – genuine "fitness" product for eye contours – will decongest and drain them.
Face solution concentrate n°2: «Cocktails of active ingredients, skin booster, anti-fatigue»
– Apricot kernel oil : illuminates & brightens the complexion.
– ORGANIC Palmarosa essential oil : speeds skin cell regeneration up and helps the skin to recover rapidly.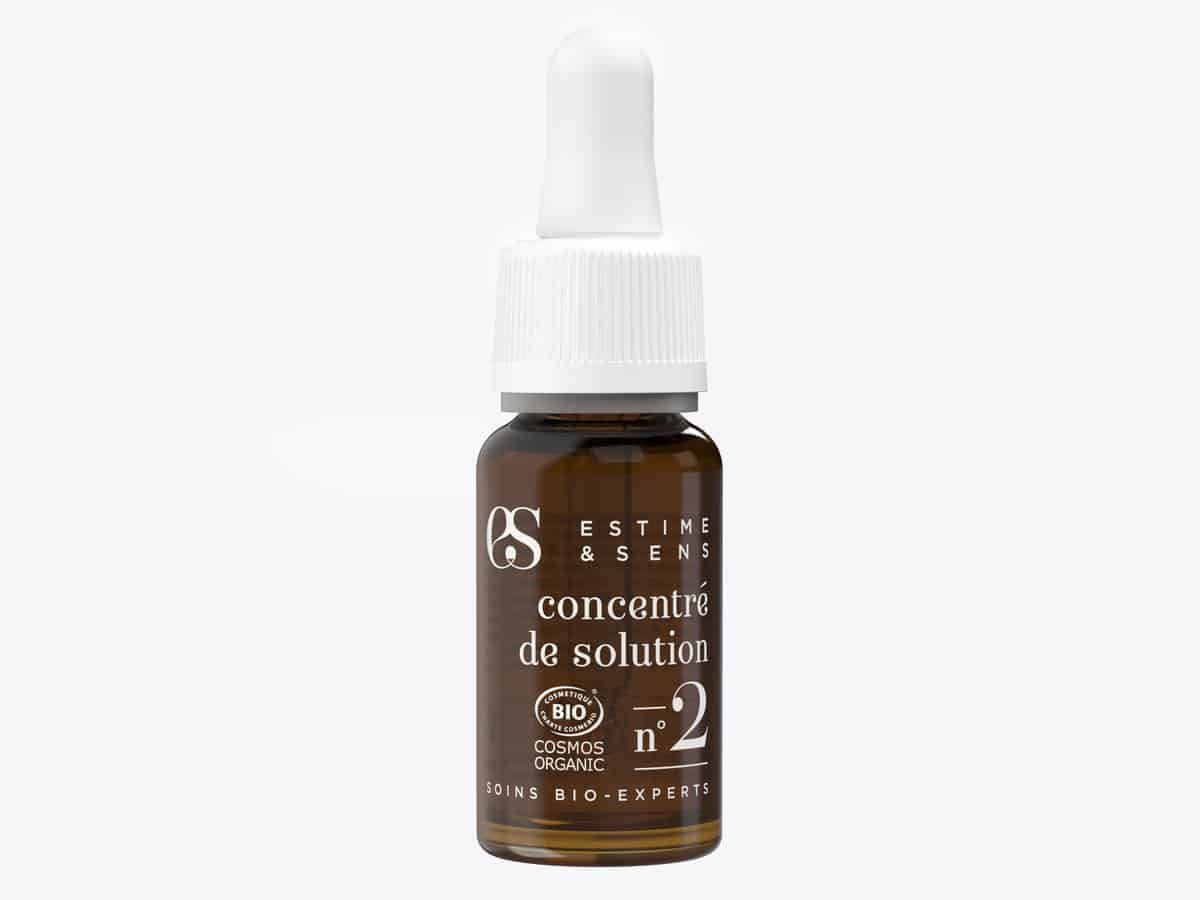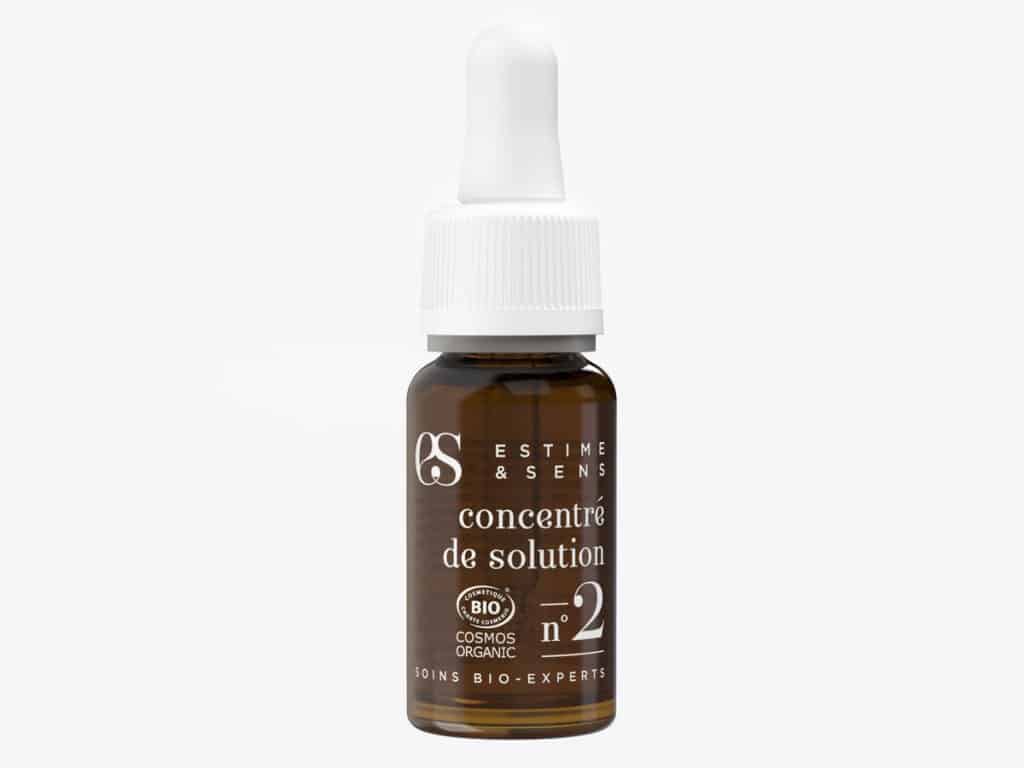 Face Solution concentrate N°2
Dull complexion / tiredness / lack of sleep
PROFESSIONAL ADVICE : Apply 3 drops beneath the cream in the morning and the evening as an intensive treatment for 1 month.
As a complement : with 2 doses on the whole face, beneath the cream in the morning and/or the evening, the ACTIVE RADIANCE SMOOTHING SERUM repairs skin after a period of severe fatigue.
Apple seed extracts and tree ferns from New Zealand combine to reduce wrinkles, illuminate complexion and immediately bring a smoothing effect. A genuine "face restorer".
Active Radiance Smoothing Serum
Concentrated smoothing anti-wrinkle serum
Morning and night anti-ageing cream
Protective and moisturising skincare cream with a light texture
PERSONALISING
It is unthinkable to go outside without covering up and inconceivable to go to bed without helping the skin in its nocturnal process of cellular repair and regeneration.
The face cream boosts the skin DETOX protocol on a daily basis.
Choose it with your beautician's help.
radiant complexion herbal tea
THE IDEAL DETOX PARTNER!
In order to effectively eliminate and help digestion, it is highly recommended to drink regularly. 
Wild pansies have a purifying effect, green and pink anises help digestion and lavander induces sleep, an ideal cocktail to recover a clear skin !
The extra bonus : it has to be drunk as regularly as possible so as to increase the results, twice a day (in the morning & the evening) as a one month treatment.
Radiant Complexion Herbal Tea
The ideal drink to brighten up the complexion and maintain a healthy skin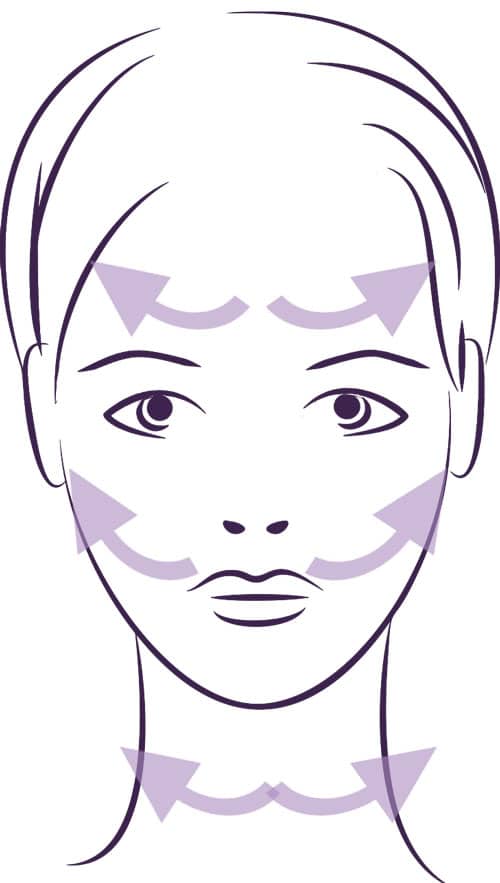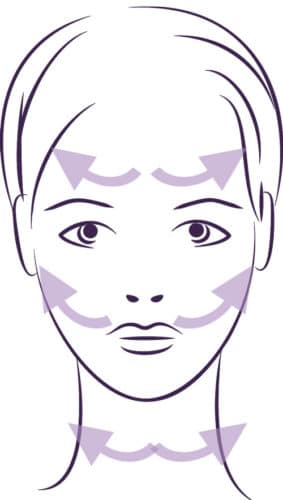 Smoothly spread your beauty products from the centre of the face outwards while lightly lifting up at the end of the move.
Start from the neck and go upward with slow moves from the centre outwards.
You will that way "expel" the toxins and improve the radiance of your complexion.
For the sensitive area that the eye contour is, delicately tap with your fingertips under the eye so as to stimulate blood circulation and allow an easy skin penetration of the active ingredients of your SPARKLING EYES GEL or your YOUTH LOOK EMULSION.